Professional Paystub Generator for All Types of Businesses
Looking for the perfect pay stub solution? We offer simple and practical generators that let you make pay stubs, invoices, 1099s, and W-2s in just 3 easy steps!
Why choose paystub?
Paystub specializes in helping business owners, freelancers, entrepreneurs, and employees save time and effort when creating invoices, pay stubs, and other tax forms. We combine efficiency and convenience, effectively making tax filing and payroll processing a breeze.
Easy to Use

Managing payroll records is a complex task that takes up much of your precious time. With our generators, all you have to do is choose a template, enter the required information, and download your desired document. 

Trustworthy

Generate your pay stubs, invoices, and tax documents with assurance. We use the most recent and accurate information available. 

Immediate Results

Three easy steps are all it takes to instantly get your pay stubs and invoices for your business, employees, and freelance work!
What is a Pay Stub?
A pay stub is a document issued by employers that outlines employee earnings, net pay, and deductions. It is important as it's a valid proof of income that can be used by employees when applying for loans, mortgages, and renting residential properties.
How Paystub.org Works
It takes three easy steps to use our time-saving and user-friendly generator! 
Step 1
Take your pick from our selection of ready-to-use templates. Our pay stub, invoice, W-2, and 1099 outlines are designed to suit businesses, entrepreneurs, employees, and freelancers.
Step 2
Fill in all the boxes and blanks with all the necessary information. We have all the essentials laid out for you, so you don't have to worry about missing any important detail in your forms!
Step 3
Preview & Download Pay Stub
Click 'Preview' to review your document and check that all the inputted information is correct. Once everything is ready, hit the 'Checkout' button to generate your paystub or form.
Paystub.org is Perfect for
Self-Employed

Generate your proof of income seamlessly. It's the ideal solution if you need to use an income statement when applying for government subsidies or car loans.

Employees

Create paystub documents to help you file and keep track of your taxes, verify your income, apply for personal loans, and replace your W-2 form if it gets misplaced or lost.

Companies

Whether you run a startup with 50 staff or a company with over 200 employees, our paystub generator allows you to effectively manage and account for employee earnings and tax withholdings. Settle your taxes with confidence while duly complying with federal and state regulations.
"Convenient and easy to use!"
I run a startup, and payroll duties are a nightmare! Thanks to Paystub, my small team and I have managed to process all payrolls without missing a beat. It takes a few minutes to produce a paystub or Form W-2. Definitely worth it!
Pat Langston
"A true life-saver"
I've been a freelance social media marketing specialist for six years and counting. A few months ago, I had to apply for a car loan but was initially rejected because I lacked proof of income. Thanks to Paystub.org's 3-step generator, I was able to create the documents I needed and get the loan I wanted!
Rio
"I got a home loan!"
My boss uses Paystub.org for our paychecks, and it has been very helpful, especially during the pandemic. Getting previous copies of my paystubs was easy since my boss would email them directly to me. Because of that, my home loan application was granted faster than I expected.
BD Wellick
"I feel like a tax pro!"
I'm self-employed and always bummed whenever tax reporting season is right around the corner. Paystub.org's ready-to-use templates and built-in calculator make me feel like a pro at calculating taxes. Never missed a deadline since!
Mike R
"Excellent invoicing solution"
I own a small bridal boutique in Downtown LA, and I have an endless stream of customers day in and day out. I use the invoice generator to track all my client's orders and payments. It's a dream to have, and you should try it yourself if you're a passionate business owner like me.
Annie Whitman
Pay Stub Generator

It takes a few minutes to use our online generator, making it suitable for business owners and independent contractors alike.

W-2 Generator

Is it time to report all taxes withheld from your employees' payroll within the year? We have a W-2 generator that lets you fill in and print out your tax reports ahead of time.

1099-MISC. Form Generator

The 1099-MISC is a form that the IRS requires to report any miscellaneous income for the year other than wages. It includes rent, insurance proceeds, winnings, and any other income. Take advantage of our 1099-MISC generator to organize, track, and print your income all in one place.
Generate your paystub now!
Paystub, Paycheck, and Invoice Blog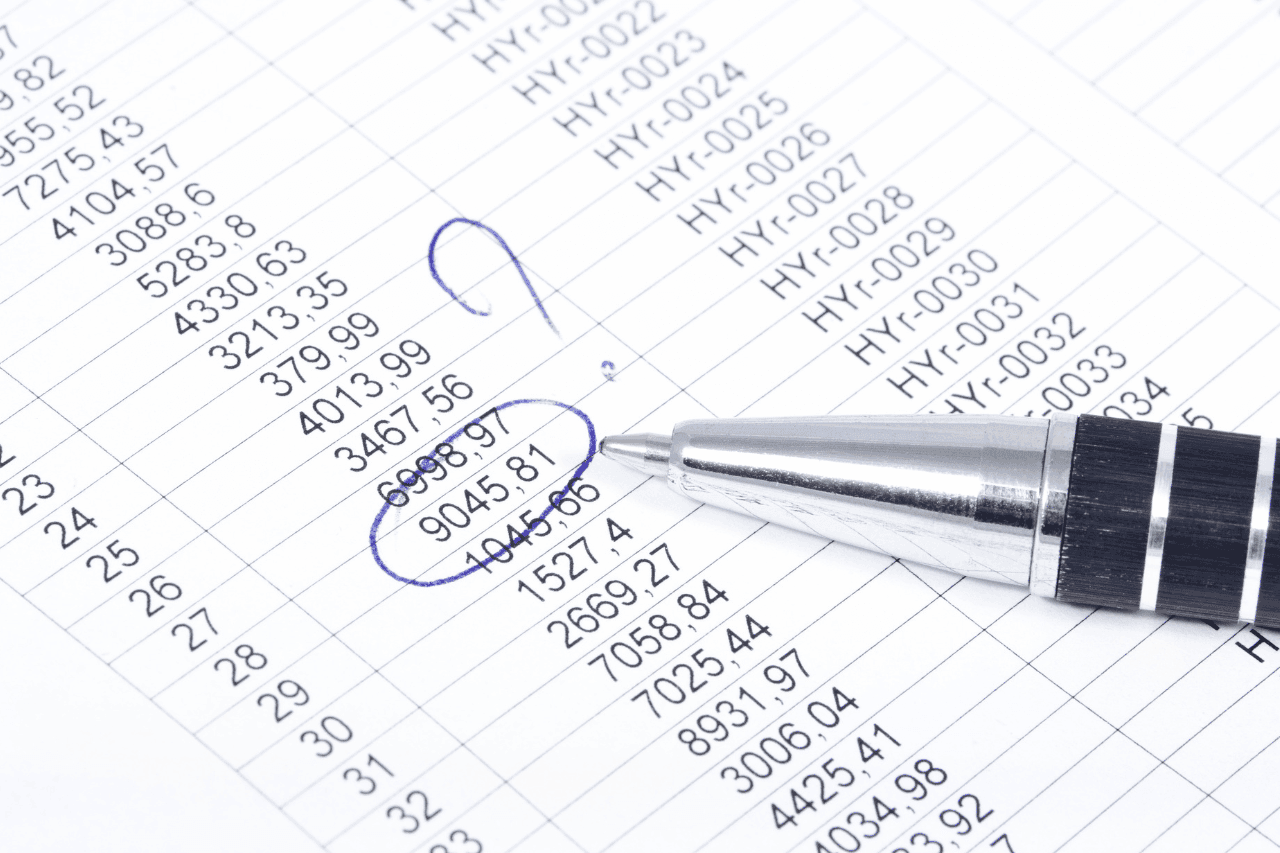 Invoice reconciliation is an important process that any business should perform. Read this article and find out all about it and its benefits!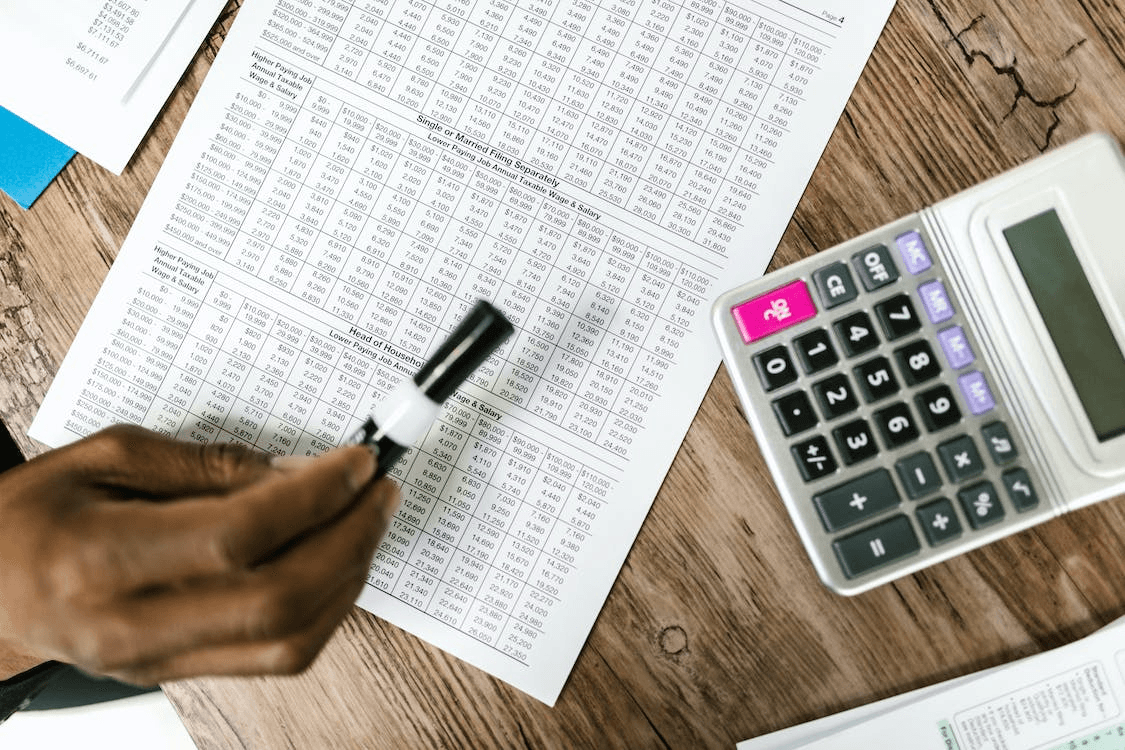 Tax brackets are composed of different taxable income ranges, each with corresponding tax rates. Learn how to calculate them in 2023.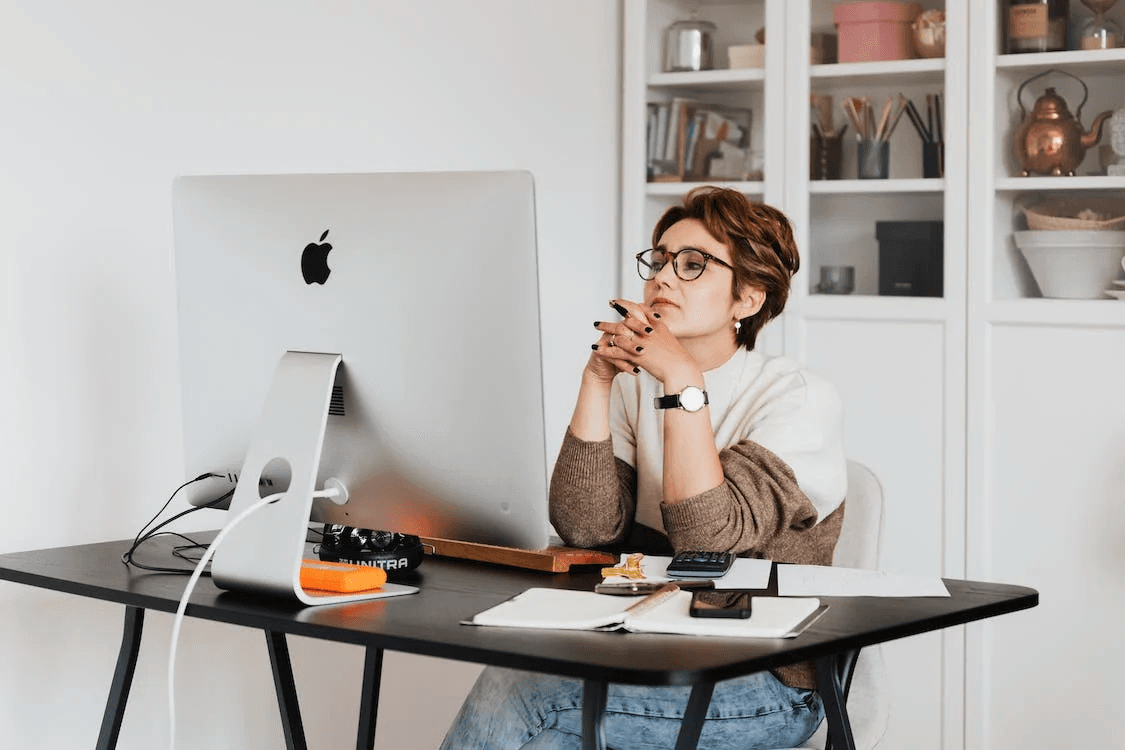 Payroll burden encompasses all payments or costs covered by employers. Learn how to calculate your payroll burden percentage here.
A Detailed Guide on Pay Stubs
How can I make my pay stub?

Click on the 'Create Paystub' button. You will be redirected to a page where a blank template is prepared for you to fill in. Choose a template or format for your paystub, and input all the necessary information into the boxes on the form. Then, preview all the inputted information to verify accuracy before hitting the 'Generate' button to create your pay stub.

Is Paystub.org free?

Unfortunately, we do not offer free trials or allow the use of our services for free.

What documents can I generate with Paystub.org?

With Paystub, you can generate pay stubs, invoices, W-2 and 1099 forms with ease!

What is the best pay stub generator?

Paystub is undoubtedly the best pay stub generator on the market. We combine a user-friendly interface, affordability, and accessible solutions so you can process your payroll, taxes, and payments seamlessly!

Are Pay Stub Generators Legal?

Yes, pay stub generators are 100% legal. Pay stub generators are straightforward and simple tools that are essential for businesses to complete their payroll process as smoothly, quickly and as accurately as possible.